What is the Process?
The floor is ground (and sometimes shot blasted or scarified) using a diamond grinder to create the necessary profile for adhesion. Holes and cracks are filled in with a special paste epoxy filler. If needed, a moisture barrier coat is applied. Next the first primer coat is applied and, while that is still wet, the color flakes are spread on the surface. In the final step, a UV resistant epoxy coat containing aluminum oxide is applied for protection from fading and extra traction.
The total projected thickness is 28-32 mils (less than 1/8 inch).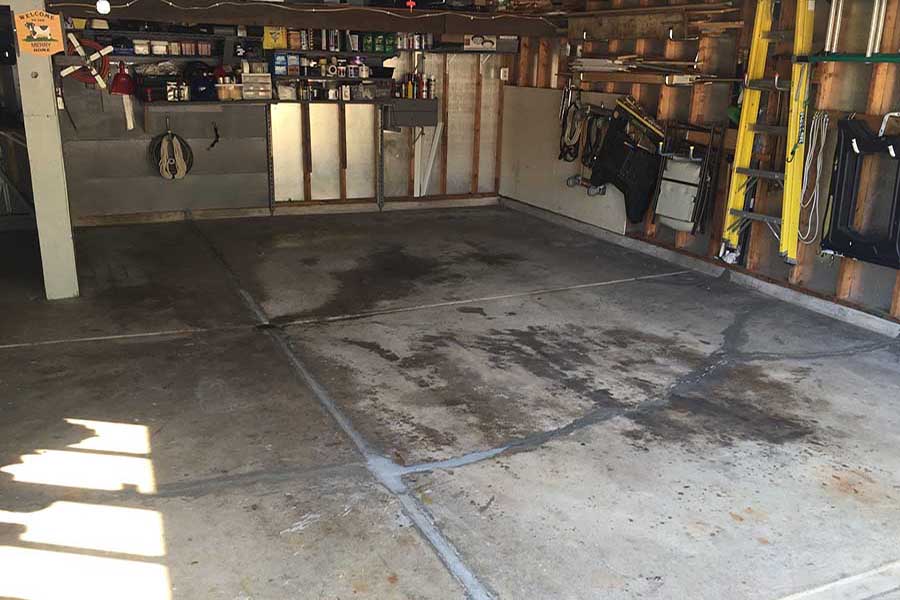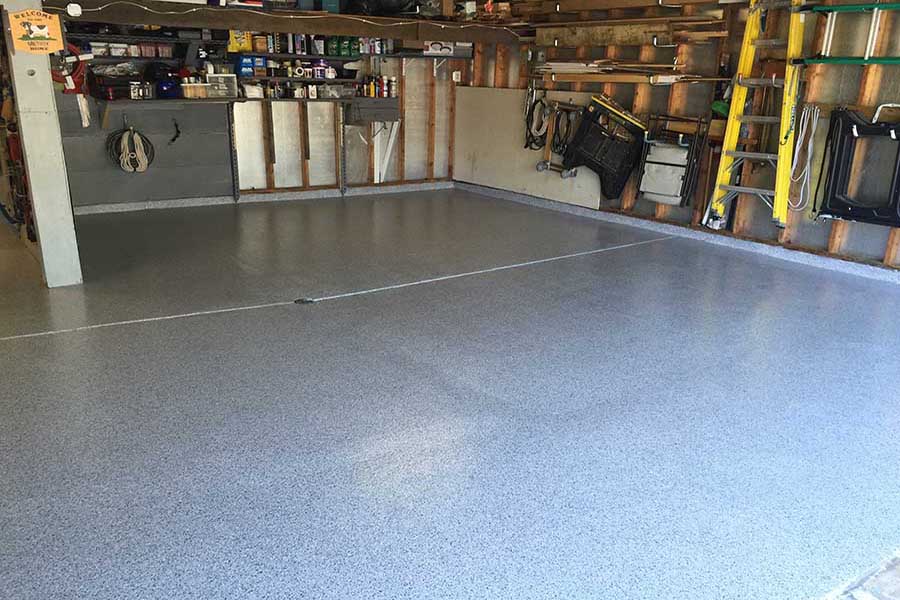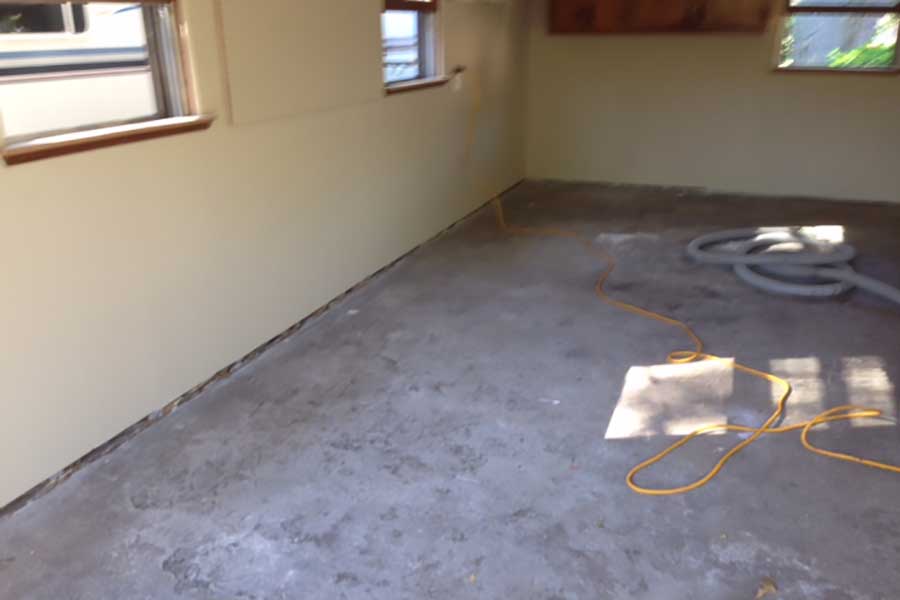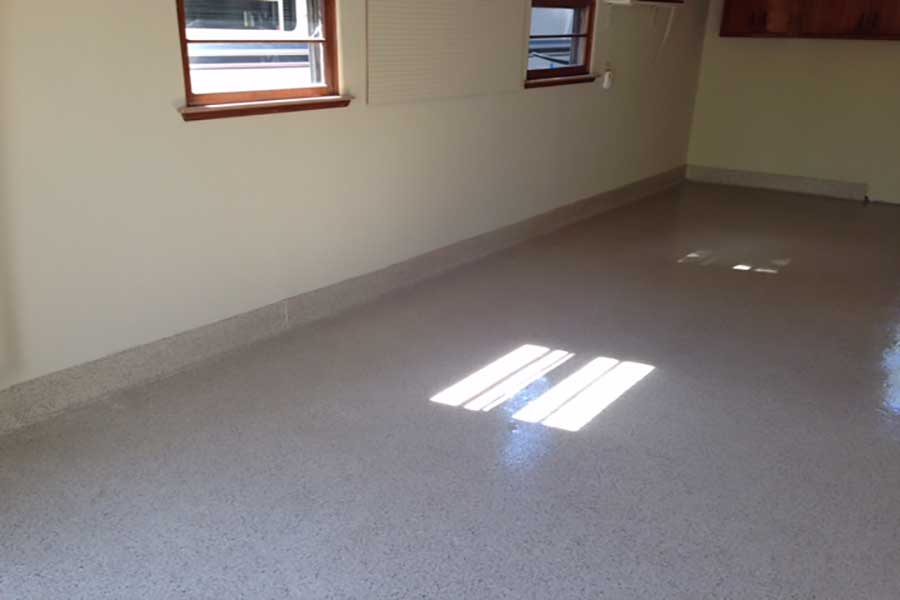 Slide down our PDF we have samples to show you.