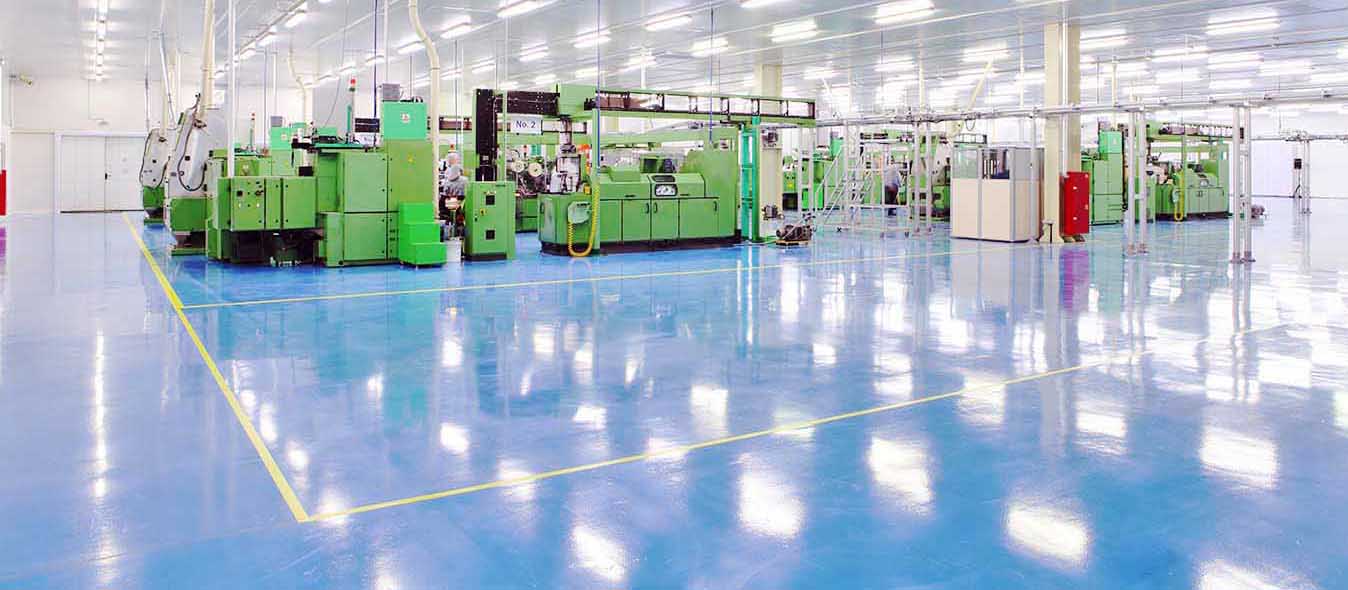 Common area of use:
Auto Dealerships, Banquet Halls Bars, Pubs & Taverns, Basements, Bowling Alleys, Butcher Shops, Cafeterias, Churches, Clean Rooms, Commercial Kitchens, Dog Kennels, Garage Floors and more....
Color Flakes resinous flooring media provides an orange-peel texture that increases the slip-resistance and safety. And with Aluminium Oxide added to the top coat
CFD ( Co-efficiency of Drag) increase even more!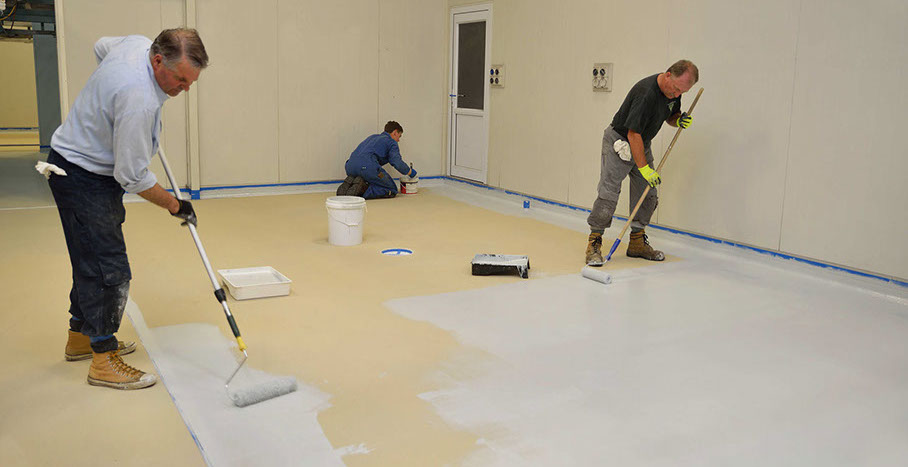 Well organized and highly trained crew.
More Common areas:
Grocery Stores, Hallways, Hospitals, Industrial Hallways, Laboratories, Laundromats
Locker Rooms, Lunch Rooms, Night Clubs, Offices, Pet Stores, Pharmaceutical Plants, Pool Decks, Public Municipalities, Restaurants, Retail Stores, Schools
Show Rooms, Stadium Hallways, Sunrooms, Zoos, Bathrooms, Greenhouses
And more..